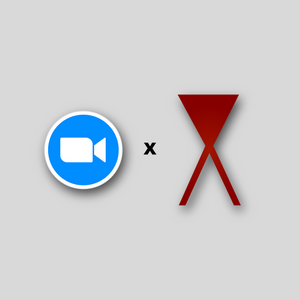 Schedule a 30-45 minute personal Zoom Call with Matt Sheldon where you can ask any personal questions regarding your career, your game, workouts, or seek advice about anything in your life.

1-on-1 Zoom Call with Matt Sheldon
Awesome experience with Become Elite Zoom Calls. Exceptional learning opportunity. Matt identified the issues, advised us on how to fix. He did intensive research to show real life examples. Matt "the soccer teacher" worked us through the "what" the "why" and the "how" during the call and followed up with very detailed emails. We will always recommend Become Elite.
1-on-1 Zoom Call with Matt Sheldon
Absolute Class
One can tell right away that Matt genuinely cares for the success of the person he's talking to.
After asking some questions, I told him it was the mental aspect of the game I needed help with. Instantly, Matt had some solid advice that I could implement into my training. It's been a couple weeks since my call, and my shooting percentages have already rocketed up.
I was blessed by this call as I'm sure you will be to. Thanks again, Matt!
Very Helpful
He answers all the questions very detailed and informative. Loved it.
1-on-1 Zoom Call with Matt Sheldon