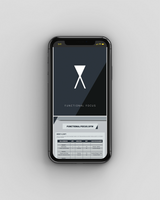 Football, Fitness, Weights, + Nutrition.
Training programs designed with all aspects of the game in mind to help you become an elite level player.
Elite Level Individual Training Programs
All training programs are designed by current professional footballer, Matt Sheldon. They are modeled after his training methods, workouts, and drills that helped get him to the professional level.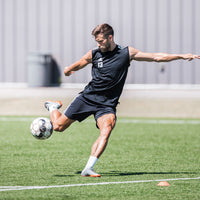 Matt Sheldon

Hartford Athletic - 2023
Matt Sheldon

Charleston Battery - 2022
Matt Sheldon

FC Tulsa - 2019-2021
Matt Sheldon

Waterside Karori (NZ) - 2018
Matt Sheldon

Saint Louis FC - 2017
Matt Sheldon

Orange County Blues - 2016
Matt Sheldon
Hartford Athletic - 2023
Matt Sheldon
Charleston Battery - 2022
Matt Sheldon
FC Tulsa - 2019-2021
Matt Sheldon
Waterside Karori (NZ) - 2018
Matt Sheldon
Saint Louis FC - 2017
Matt Sheldon
Orange County Blues - 2016